Empower YOURSELF & Your Family with Our Interactive Books!
For Teenagers, Adults, Parents & Teachers
What Really, REALLY Bugs Me...Sometimes
For Young Children & Tweens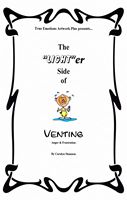 The 'LIGHT'er Side of Venting Your Anger & Frustrations Away
For Everyone who Isn't an Alien, & perhaps them too.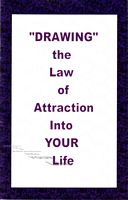 DRAWING The Law of Attraction Into YOUR Life
And Yes We Mean "Draw"
Home Books Audio Workshops Testimonials Contact Us Register Featuring! Meet Carolyn Book Outlets Near You Articles